2022 is here! Time to kickoff the new year with an Extra Life campaign.
As COVID-19 continued to challenge our communities in 2021, Kapi'olani Medical Center for Women & Children worked to serve as a beacon of hope during the pandemic. When kids ages 5-11 were eligible to be vaccinated, Kapi'olani was proud to be the first in Hawai'i to administer the vaccine to our keiki. Our children's hospital continues to help get kids vaccinated at our facility, mobile events in the community and at schools.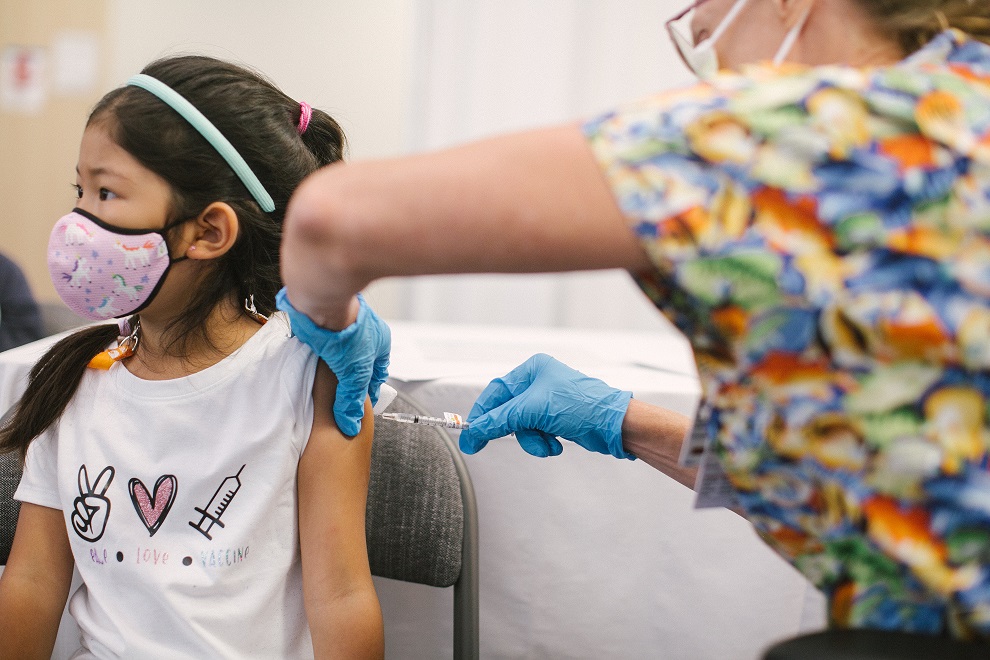 The new year is the perfect time to kick start your Extra Life campaign. We recommend mapping out a fundraising plan for the whole year. You could organize a Facebook fundraiser for your birthday, make plans for a tabletop appreciation weekend in August, and lead a team in November for game day.
Will you kick start your fundraising at http://www.extra-life.org/register as you play games to support Hawai'i's keiki?
Change Kids' Health, Change the Future,
Hoku DeFeo
Coordinator, Kapi'olani Children's Miracle Network
hoku.defeo@hawaiipacifichealth.org
808-535-7981
P.S. Many employers will match the charitable contributions of their workforce. However, 78% of employees don't actually realize these funds exist. It never hurts to check if your donation can be matched.